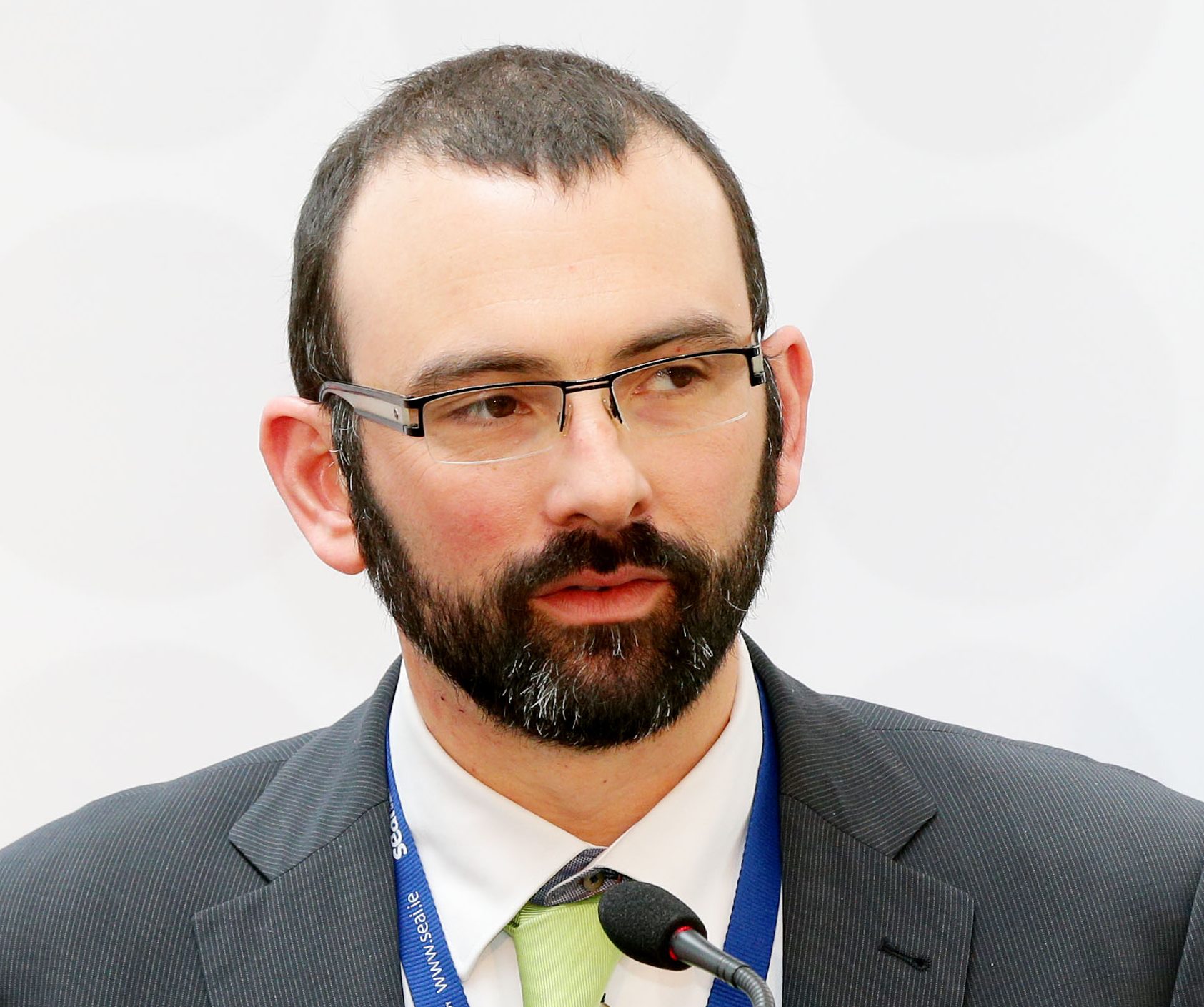 Riccardo Pasquali B.A. MSc. PGeo EuroGeol
Director
Ric has over 20 years experience in natural resource consultancy, project management and project development.  His core areas of expertise include geology, geothermal energy (shallow and deep), environmental geology and energy efficiency.  Ric has advised local authorities, government agencies as well as private sector clients on geothermal energy development solutions, regulatory and legislative frameworks as well as providing project management services during exploration and development stages. As part of these skills he has also provided services to large private sector companies and local authorities on hydrogeological and contaminated land matters. In addition to working on large scale development projects, Ric specialises in providing advice on groundwater supply development, drilling programme management, energy efficiency and microgeneration to both residential customers and SMEs. Ric is also an associate consultant of SLR Consulting Ireland Ltd. and a non-executive board member of the Institute of Geologists of Ireland.
Professional Memberships:
Geothermal Association of Ireland (Vice-Chair)
Institute of Geologists of Ireland (PGeo No. 172)
European Federation of Geologists (EuroGeol No. 749)
European Geothermal Energy Council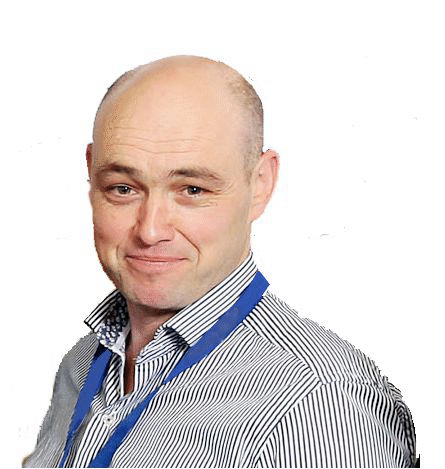 Nicholas Wall – BSc. NCEA Dip Eng. MIEI
Associate
Nicholas is qualified engineer with over 20 years experience . Nicholas specialises in the design, management and implementation of drilling projects with specific focus on the geothermal sector. His skills include the development of detailed project implementation strategies at early project development and at advanced stages. His experience includes the delivery of many commercial projects where bespoke drilling and completion solutions are required. Nicholas also specialises the completion of water wells and geothermal boreholes. Nicholas' role includes facilitating the identification and selection of key project infrastructure solutions, the supervision of installation and project implementation steps as well as assisting GeoServ in the development of new drilling and geothermal system installation technologies
Kevin J Mallin – Drilling Engineer
Associate Consultant
Kevin is a drilling engineer with over 40 years of experience across resource drilling and exploration, including geothermal, minerals and Oil and Gas sectors. His project work includes hydrocarbon appraisal drilling (Namibia), Geothermal Resource Potential (Slovakia), Drilling programme and engineering consultancy to the Glasgow and Cheshire Geothermal Energy Research Centres (UK), Drilling Management for deep geothermal projects. Kevin has extensive experience of the drilling sector through his career. Following an initial 12 years' experience as a drilling contract professional around the globe since 1975, he set up Bluewater Drilling Service in 1987 and subsequently became EMEA Regional Director for Ingersoll Rand Deep Drilling Development & General Manager at Dando Drilling International. Kevin then became the MD at H&F Drilling, one of the UK's largest independent manufacturers and suppliers of specialist drilling equipment (Sold to Atlas Copco – September 2010) before working as an independent consultant. Kevin is currently on the board of a BTES company and advising a number of early stage geothermal start-up companies.
Naomi Gillespie
Director
Naomi has over 22 years experience in business management in the agri-food and catering sectors. She joined GeoServ in 2019 and has the overall responsibility of HR and day to day management of the company operations.  Naomi is also facilitating the identification of new business opportunities for the deployment of GSHP renewable heating and cooling applications linked to the catering and agriculture sector.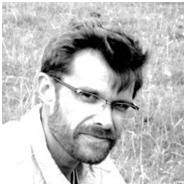 Dr Mark Muller
Associate Consultant
Dr Muller is a senior geophysicist with over 20 years of industry and research experience specialising in magnetotelluric, reflection seismic, refraction seismic, magnetic and gravity methods. Mark's core areas of expertise include:(i) high-level survey design, budgeting, logistical planning, data acquisition, processing, modelling, interpretation and geological integration assignments and (ii) project management, program technical review, quality assurance and staff mentorship and training roles. Mark brings expertise in the geophysical exploration and assessment of low- and high-enthalpy geothermal resources drawn from multi-disciplinary commercial assignments and research projects located in Ireland, Philippines, Canary Islands and South Africa. He has supervised ten postgraduate MSc and PhD students in their investigations of geothermal resources using magnetotelluric and other geological/geophysical/hydrological methods and has trained over thirty people in different aspects of the magnetotelluric method, drawn from government agencies, industry and academia and from countries including South Africa, Botswana, Namibia, India, Ireland, Netherlands, Switzerland and the UK. He holds a PhD from University of Cambridge, UK and an MSc from University of the Witwatersrand, South Africa.
Professional Memberships:
Geothermal Association of Ireland (GAI) – Member
European Geosciences Union (EGU) – Member
American Geophysical Union (AGU) – Member
Society of Exploration Geophysicists (SEG), USA – Member
South African Geophysical Association (SAGA) – Member & Past President